Bringing The World's Writers Together.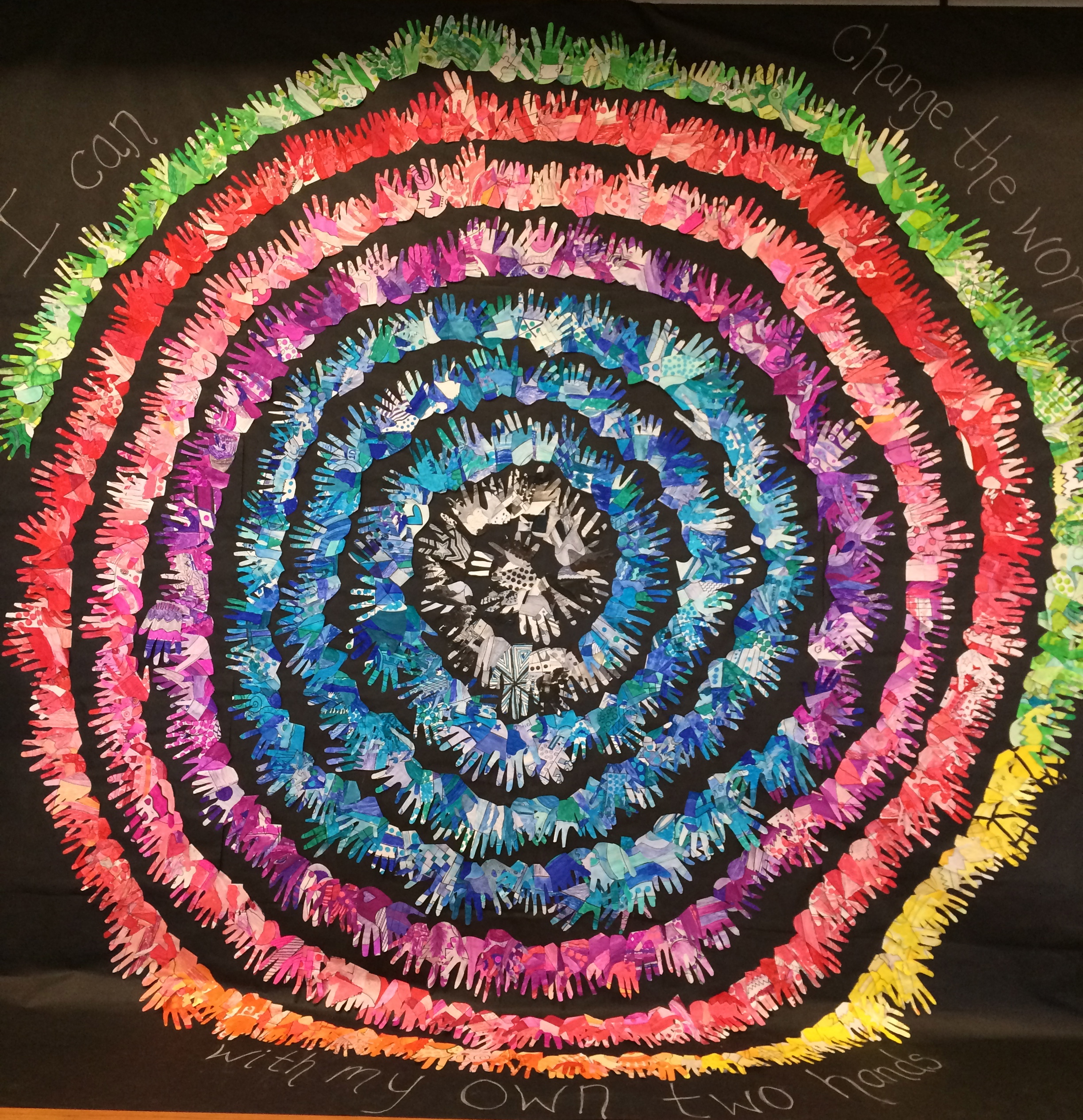 Our writers bring a unique global perspective through their personal experiences in the countries they represent.
Mission
We seek to engage a diverse audience that can learn from and appreciate global culture through personal experiences and narratives.
2017-2018
Our goal with each issue theme is to expose our readers and writers alike to topics that are approached in varied ways. We hope to change journalism to include more of a human perspective that not only includes clear-cut fact, but also commentary based on individual experience.
01. Arts + Culture Issue
–
Launch: Oct 30
02. Language Issue
–
Launch: March 1
03. Issue Three
–
Launch: Fall/Winter
Want to become a writer?
Join our global family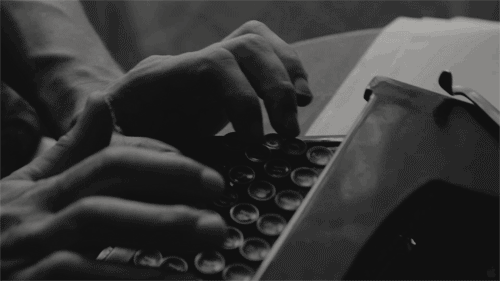 Photograph and GIF (above) courtesy of KPBS